Bars and Restaurants
Livingstone caters for everyone's palate – from traditional Nshima (maize meal porridge) and cabbage, chicken or stew, to international cuisine and fast food – in restaurants, taverns, hotels, coffee shops or pavement cafés under the shady trees in the centre of town.
Find Restaurants and Bars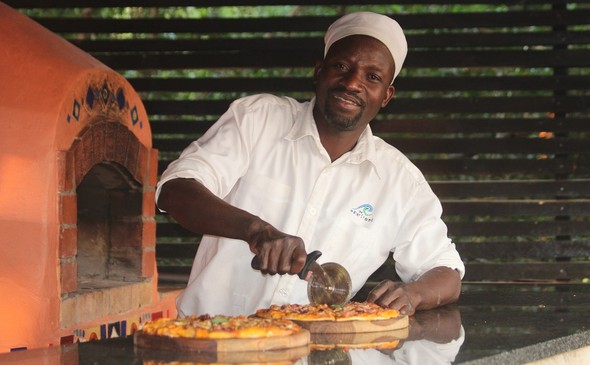 Peppino's is based at The Victoria Falls Waterfront which has a popular bar and restaurant with a stunning setting directly on the Zambezi River. In one direction you can watch ...