Events
Every year Livingstone is home to a variety of events, ranging from cultural celebrations to sporting events.
Find Events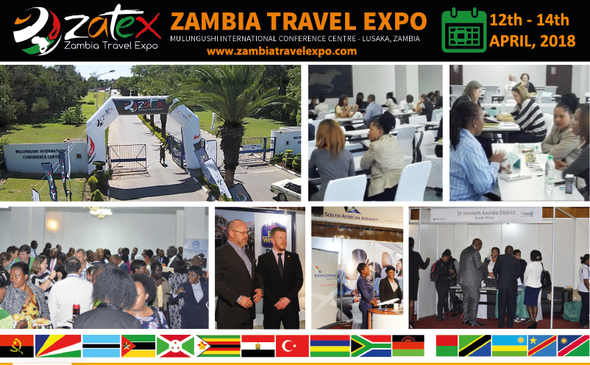 It's happening again! The Zambia Travel Expo is taking place in Lusaka from 12th - 14th April 2018. It is yet another chance for Zambia to sell its tourism and ...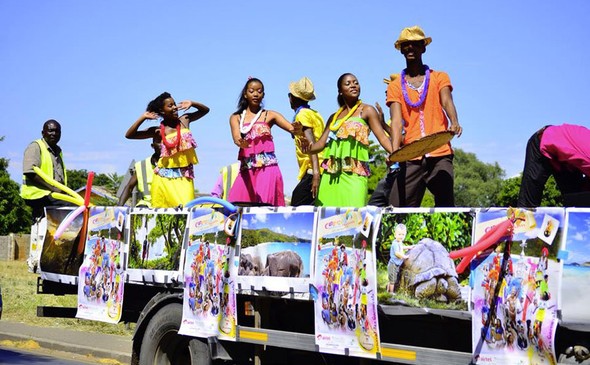 APRIL 20TH LTA AGM 17.30 to 18.30 Hrs Happy Hour Every Wednesday and Friday at Victoria Falls Waterfront Boma Dinner Avani Victoria Falls Resort Every Saturday from 18:30 hrs @ ...