We Are Livingstone
A photo essay, punctuated with in-depth interviews, celebrating the extraordinary people of the Livingstone community.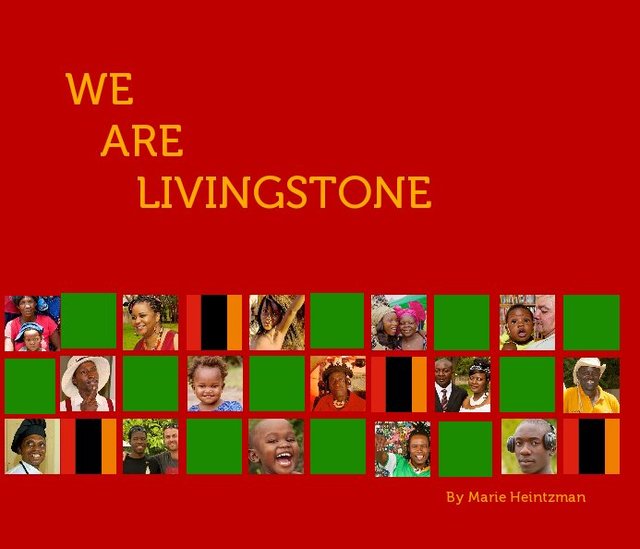 We Are Livingstone
weaves together the stories of fifty Livingstonians from all walks of life who help make this "village town" the vibrant, diverse, and close-knit community that it is. Through in-depth interviews, their stories are brought to life in both the hard copy and eBook versions with vivid images, text and video footage. My hope is that the reader will come away with an intimate sense of the extraordinary culture, passion, and pride of the Livingstone community through the eyes of its most cherished asset, its people.
All profits from the sales of this book will be used to fund the work of the Livingstone Tourism Association and various humanitarian initiatives in the Livingstone community and surrounding villages.
- Marie Heintzman
Buy the Hardcover Book on Blurb.com
Buy and Download the eBook on Blurb.com