A trip to the Falls (Part 2)
Remember our blogpost last week showing images from a morning trip to the Victoria Falls on the Zambian side of the river - see A trip to the Falls (Part 1)? Well here's another little collection of images from the Falls, this time an afternoon trip taken a week after the first set of images. The photographers out there will be interested to compare the views and relative lighting at different times of the day.
The river is dropping steadily - by about a centimetre a day apparently - rafting from Rapid #1 is up and running and it has been announced that the Devil's Pool will open from 28th August.
Livingstone, Zambia - Be here, be inspired!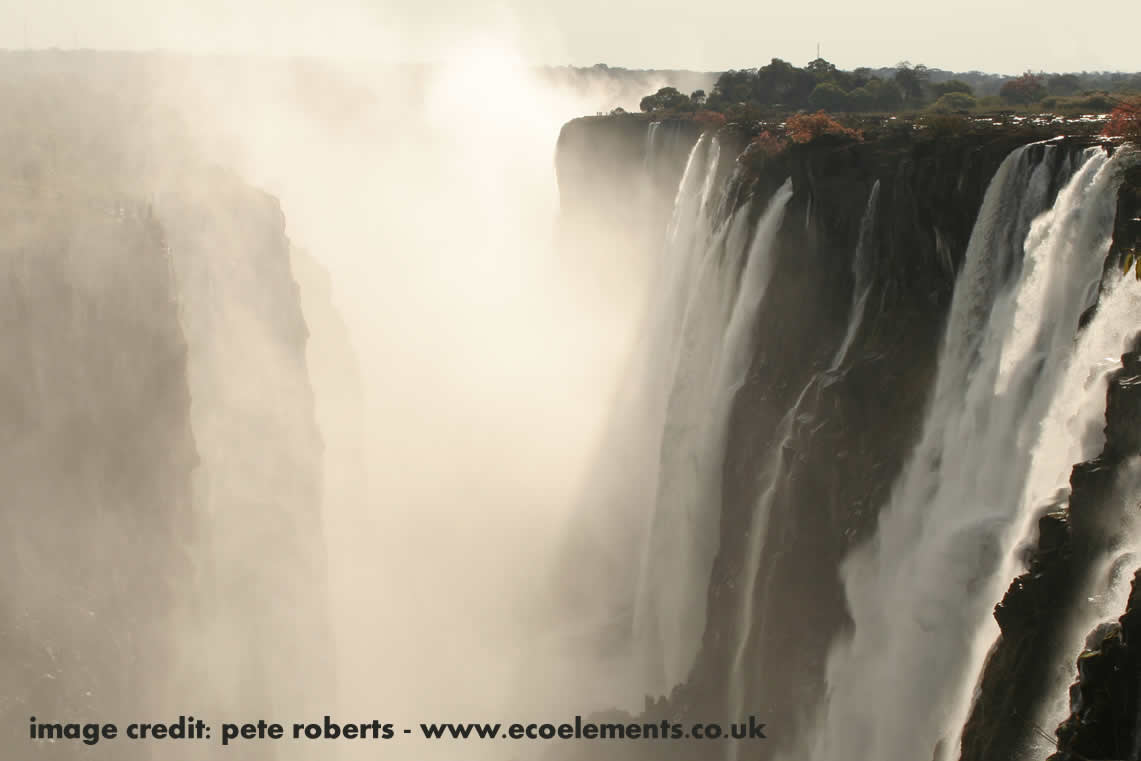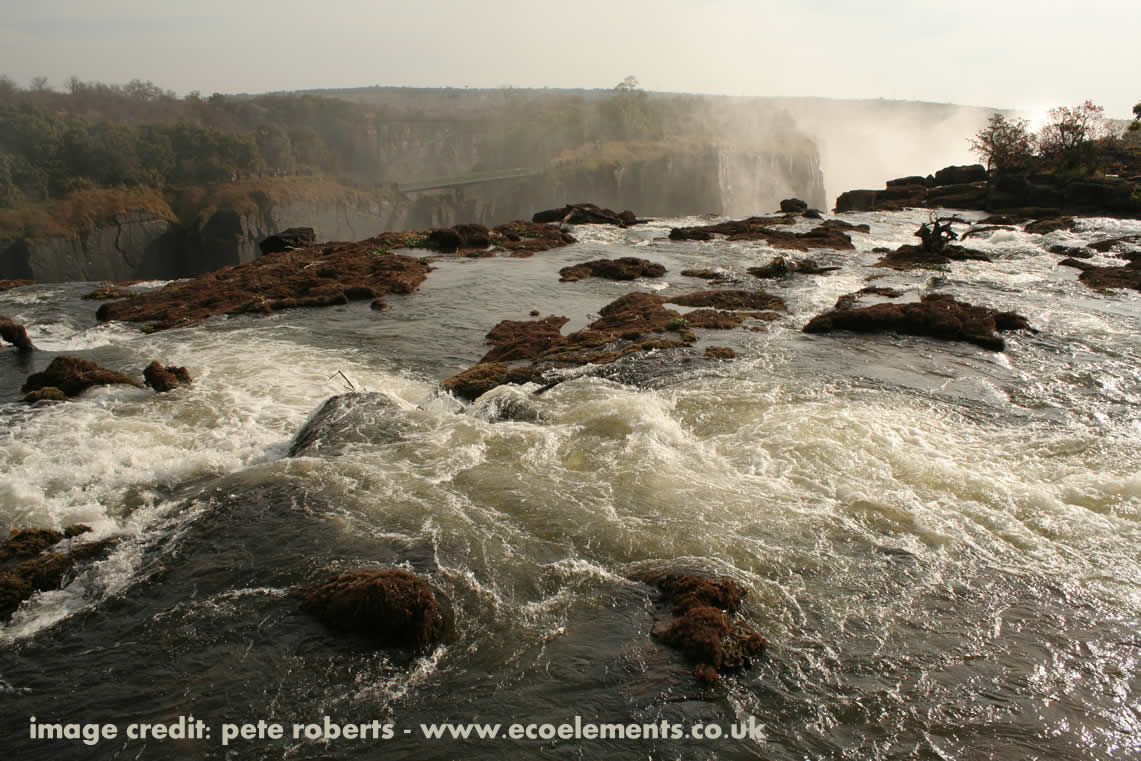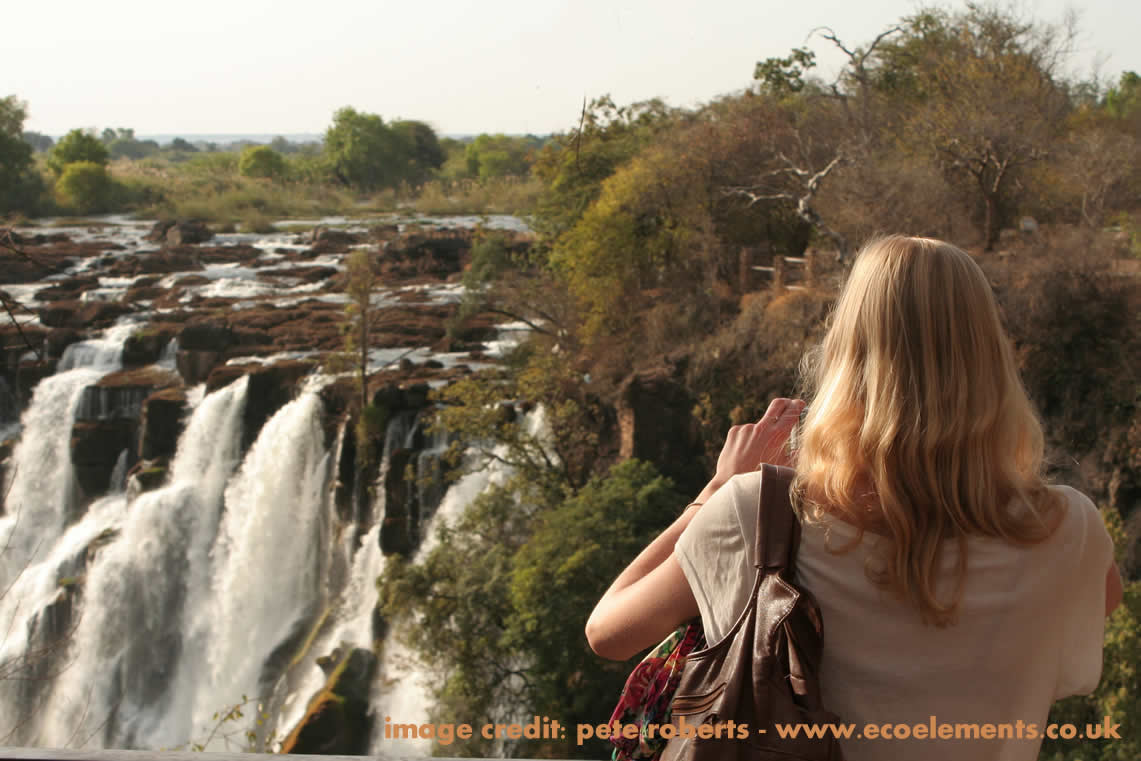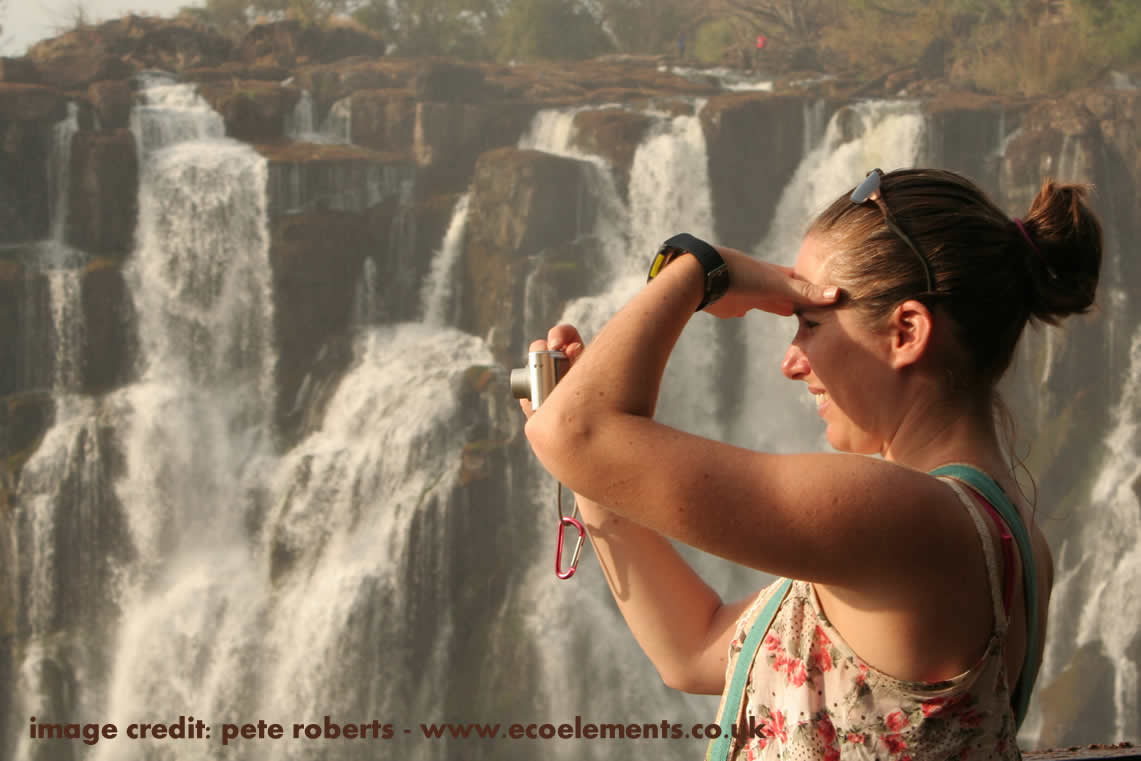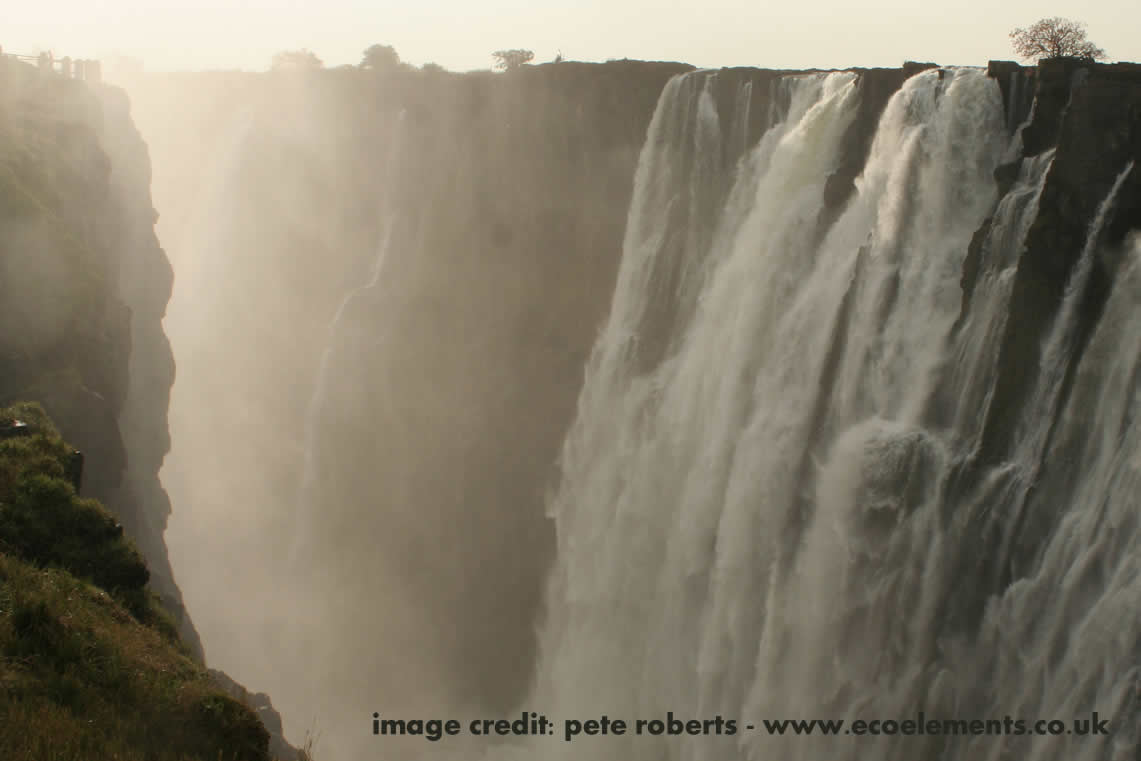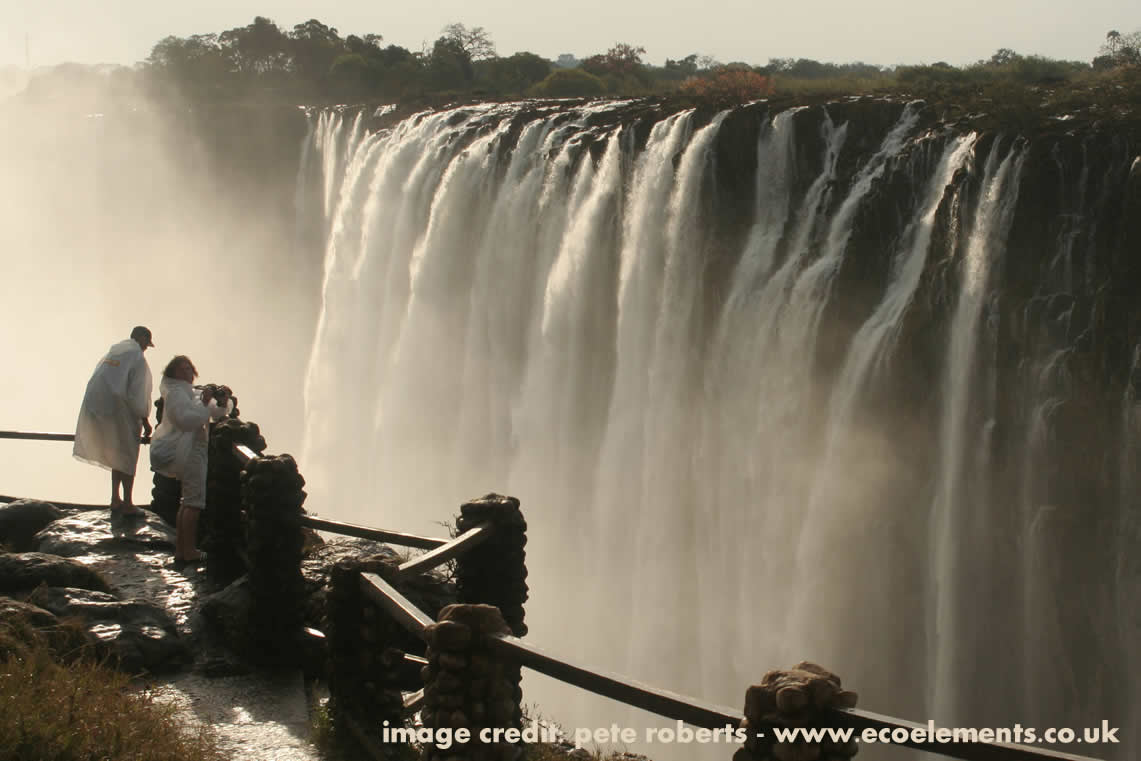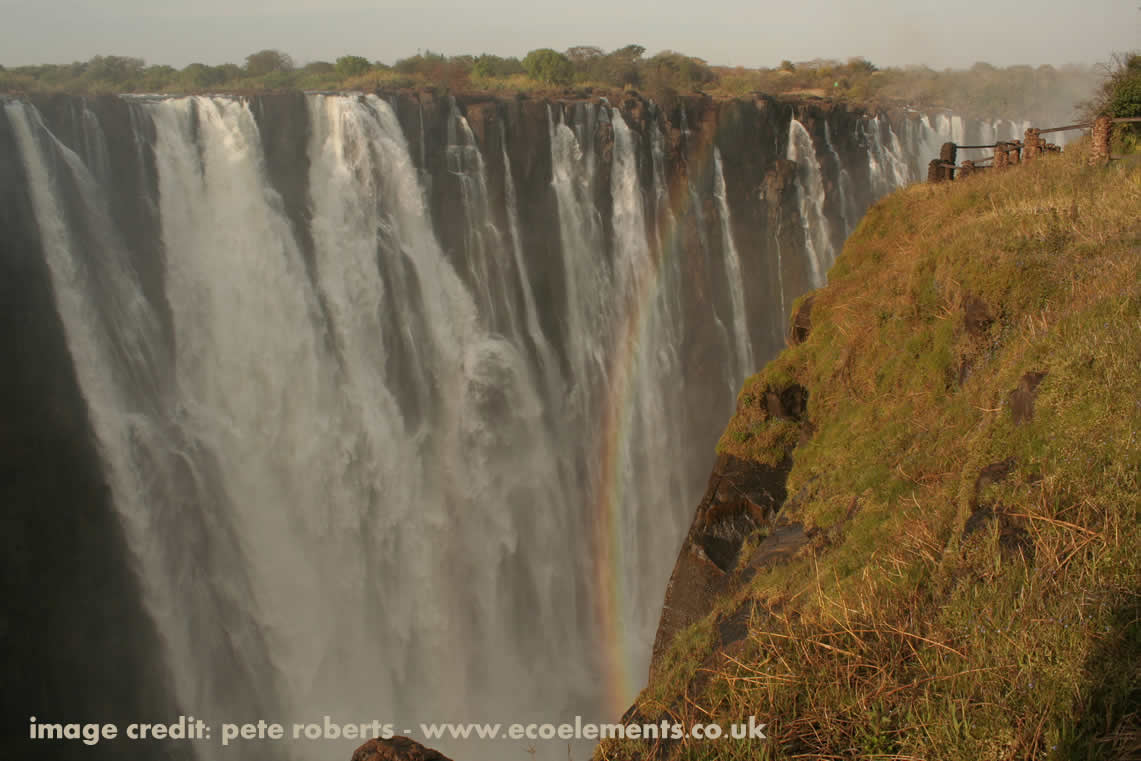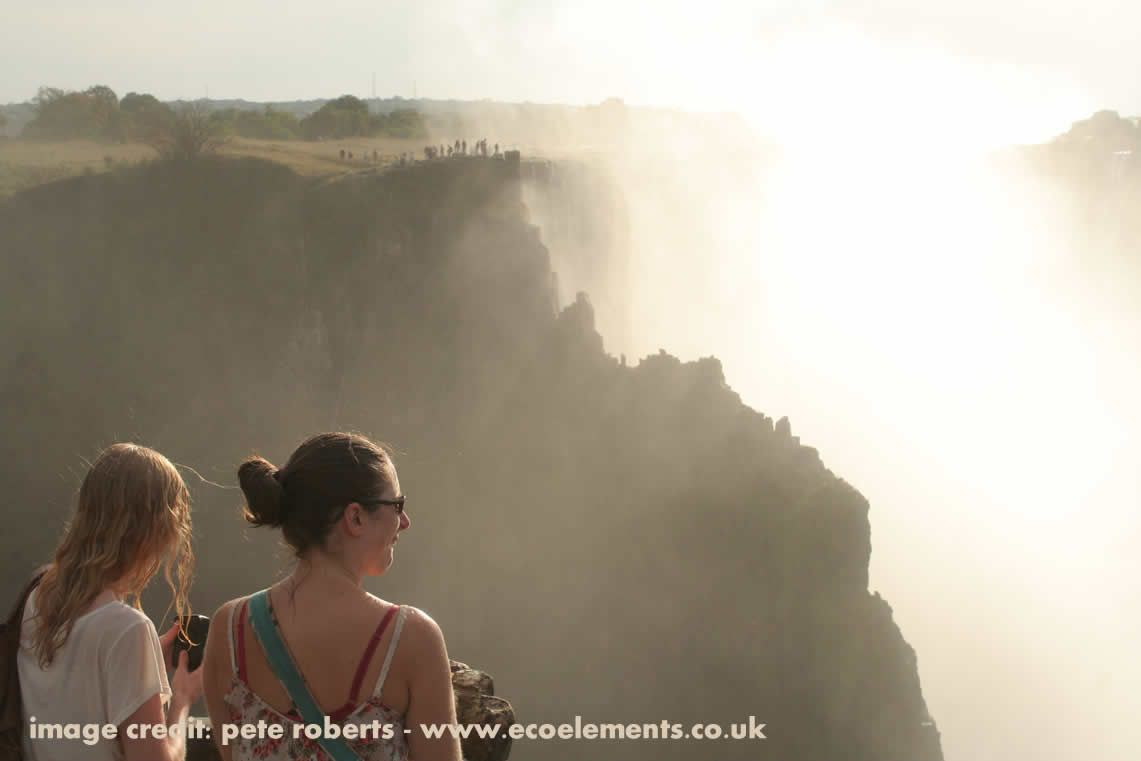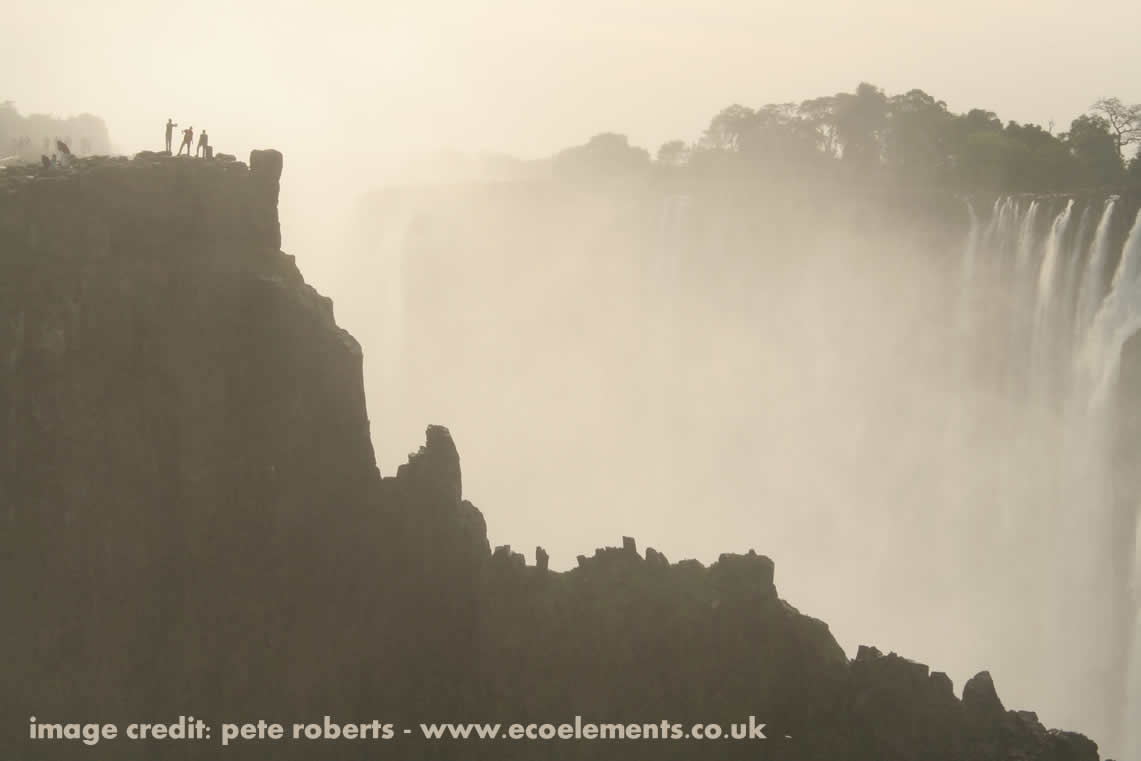 All images: Peter Roberts. With thanks to Hannah Polly Williams and Karen Tup.