Shopping and Services
Livingstone is an economically active town with an impressive array of shops, banks and professional services for the convenience of visitors. It is the tourism heart of southern Zambia, with arts and crafts in abundance.
Find Shops and Services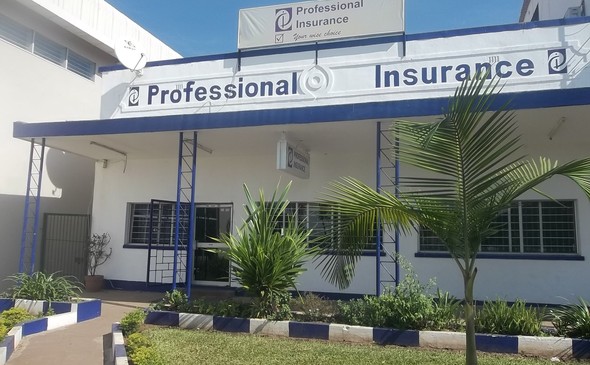 Professional Insurance Corporation Zambia PLC is the largest and steadily growing insurance company in the private sector in Zambia today. At the core of the company is a strong team ...